The study, helmed by Concordia University Texas online MBA students, gave HOPZERO valuable intel about the enterprise security industry.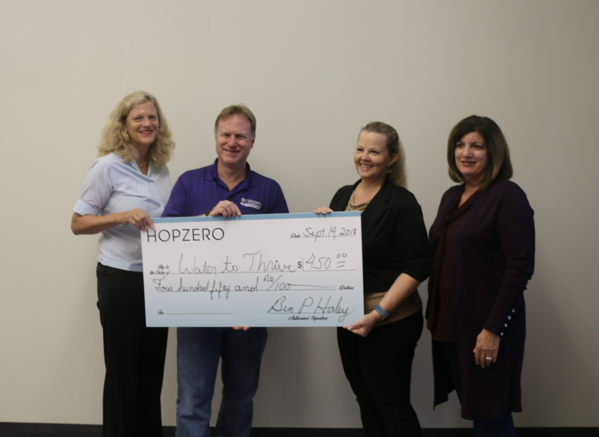 HOPZERO & Incubator CTX performed a survey of the enterprise security industry. Most participants opted to donate to Water to Thrive than take a gift card.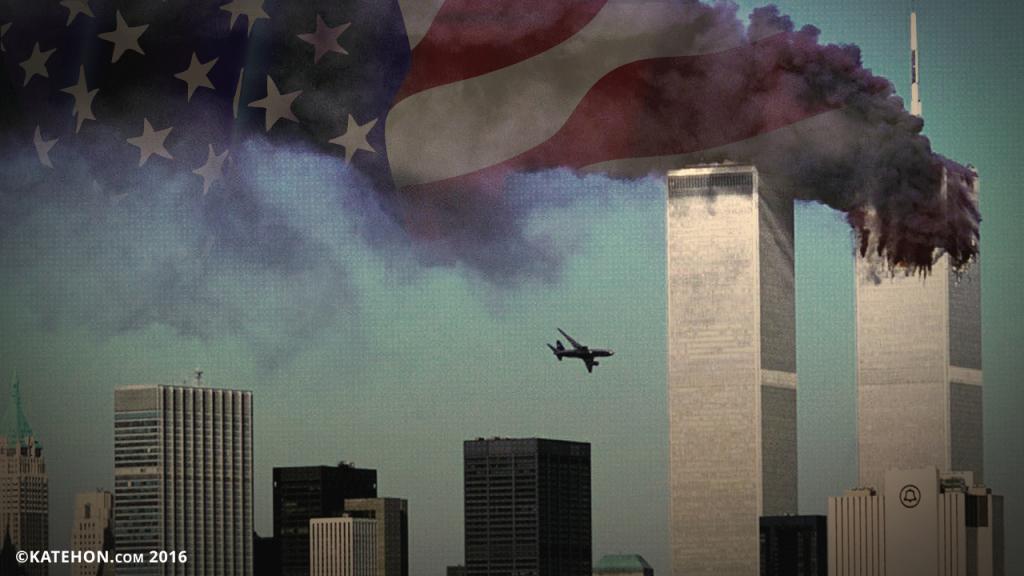 As we move closer to another anniversary of 9/11, I'm reminded of the opportunity my team and I had, just days after the attack, to serve my country by assisting with communication recovery for a besieged Pentagon.It was an experience I'll never forget....