HOPZERO DataTravel Security System
Prevent data exfiltration beyond a safe perimeter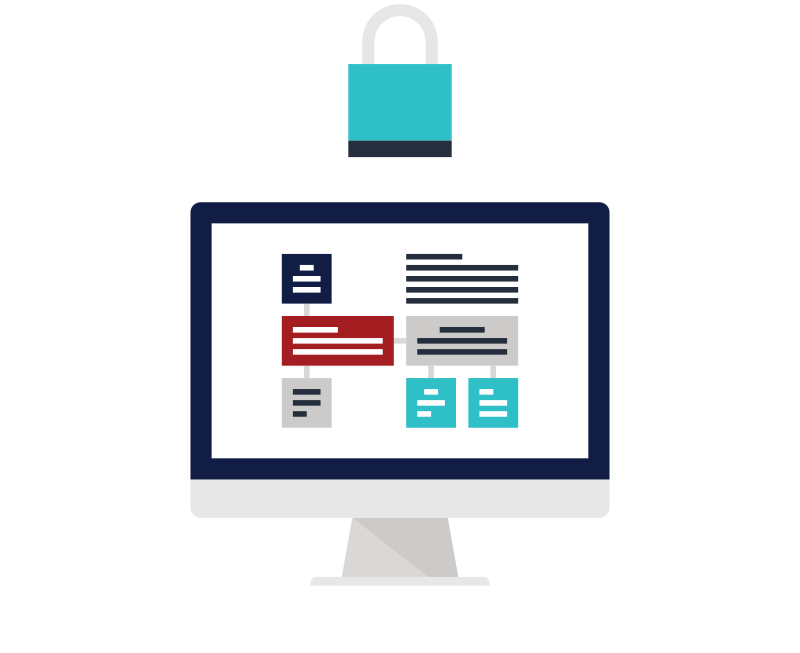 Is true data exfiltration prevention possible?
With DataTravel™ Security it is.
First, DataTravel Security detects data compromise across your entire enterprise, classifying data exfiltration as safe or unsafe, depending on the location.
Then DataTravel Security prevents data exfiltration beyond a safe perimeter.
Simply put, DataTravel Security limits how many devices can reach or be reached by your most sensitive servers.
HOPZERO DataTravel Security System works in tandem with your existing IT infrastructure to hold data inside the organization when conventional security methods fail.
Combining exfiltration detection with next-level prevention is scientifically proven to reduce attack surface, keeping data orders of magnitude safer.
Using proprietary algorithms, DataTravel Auditor passively analyzes raw network traffic to form a definitive data travel dossier for every user, device, and subnet within an organization. Mapping shows where systems are communicating worldwide — both inside and outside your organization.
Cryptic logs are a thing of the past, replaced by intuitive maps with one-click threat research and filters allowing both novice and expert to speed mitigation of exfiltration threats.
DataTravel Recorder determines peer communication session distance, throughput, performance, latency, and threat level. To aid data owners and security technologists, Recorder creates a dossier mapping data travel for every device in your enterprise, providing an unparalleled representation of data travel with sensory-intuitive visual mapping.
The DataTravel Enforcer uses information provided by both the Recorder and Auditor to recommend DataTravel limits on server communications to keep data within a user-defined Sphere of Trust. Once this data is gathered and permanently recorded, DataTravel Enforcer policy algorithms determine if communication should be blocked to an unsafe device or location.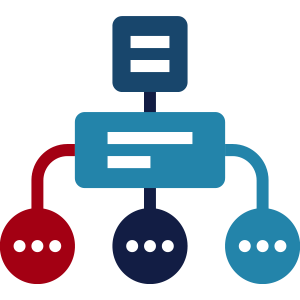 Learn
Smart Logs improve cybersecurity compliance.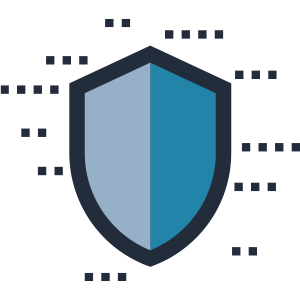 Protect
Data is safe inside your organization's network.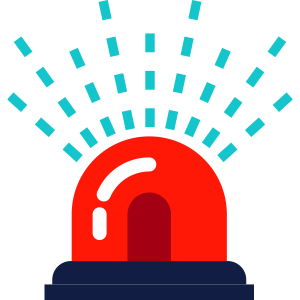 Alarm
Actionable alarms catch cyber criminals.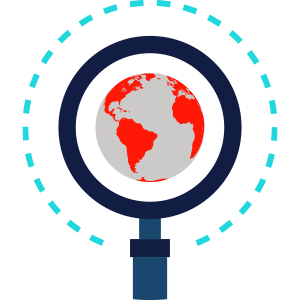 Visualize
A picture of where your data travels is worth a thousand logs.
HOPZERO customers have continuous intrusion and exfiltration detection and prevention with enterprise-wide visibility of all data travel to effectively eliminate threats to your most valuable data.
DataTravel Security Resources