15-Min HOPZERO Discovery Call
Assess How Hop Limit Enforcement Can Protect Your Most-Sensitive Data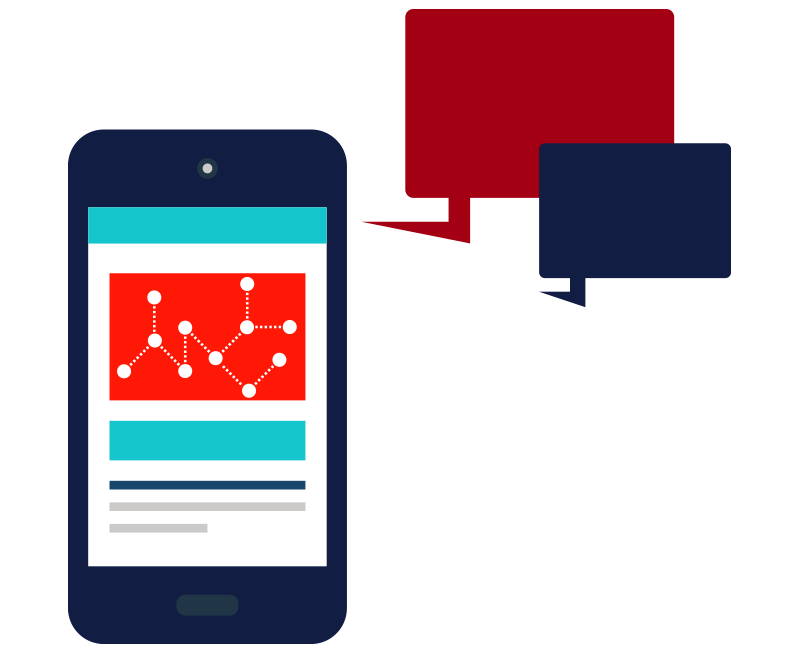 Tired of NETWORK SECURITY manufacturers that promise the world, but don't deliver?
Would you like to learn WHERE your data packets are REALLY traveling?
Want PRECISE accuracy where your data vulnerabilities lie before hackers do?
One short 15-minute call focused on your organization's needs could save more than your critical data.
It could save your organization.