Providing MSSPS Enhanced Visibility and Protection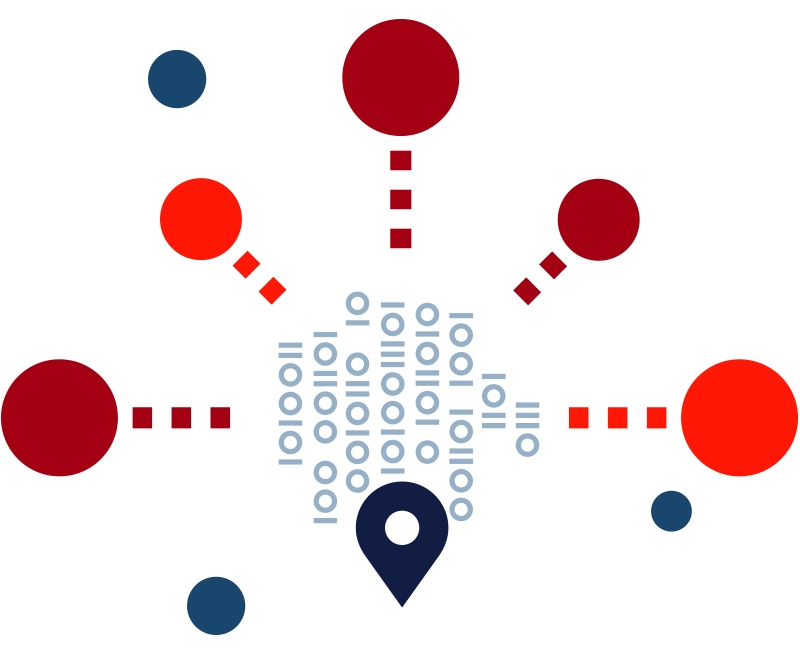 Whether your business is predominately within traditional networking, cybersecurity, or you have a more data-centric approach to security, the HOPZERO platform enables:
Premium SLAs within existing service offerings – providing service differentiation from your competitors. Reduce attack surface on key infrastructure to nearly zero

New Service opportunities – Create services around exfiltration risk & data travel. Focus on real threats instead of chasing false alarms

Optimization of Managed Detection Response (MDR) and Incident Response (IR) processes

Containment and remediation – Forensic analysis/packet-based alarms/provable packet discard
Enhanced visibility of Client's data and risks to allow for more bespoke and tailored solutions
It's called HOPZERO DataTravel™ Security.
As a HOPZERO partner you will be supported every step of the way
Account management, pre-sales support and marketing support
Lead generation provision and support
Training and on-going post-sales support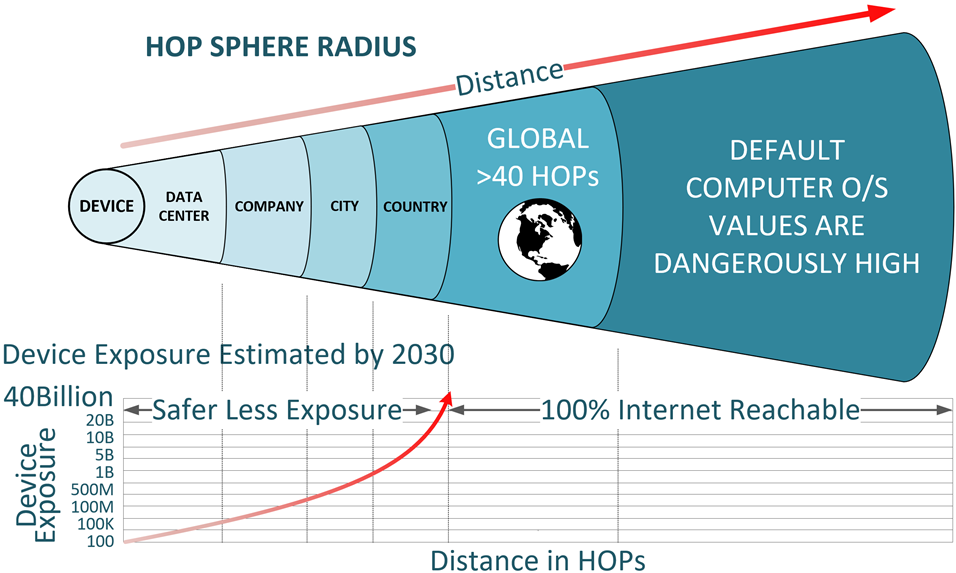 Would you rather have your datacenter reaching 40 billion devices worldwide or 100 devices within your perimeter? HOPZERO lowers attack surface, thereby improving security.
Revenue generation opportunities. Account management, pre-sales support and marketing support
Enhanced Service and Service Level capabilities
Easy integration – API, SIEM and Dashboard
Low cost, low maintenance
Operational efficiencies
Join the growing list of MSSPs who've come to rely on HOPZERO DataTravel Security as a key component in their data security toolchest.
Thank you for your time.
We look forward to hearing from you,
The HOPZERO TEAM