Stop Server Compromise
By Limiting DataTravel
NEW — Deep Analysis of SolarWinds Breach
WEBINAR: SolarWinds Breach Analysis
WEBINAR: How to Stop Data Exfiltration
WEBINAR: Dangers of QUIC-Protocol
Keep Your Data
Safe
Our system stops DataTravel™ — blocking server compromise.
Limits server DataTravel to the data center or organization perimeter.
Alarms and catches phishing / ransomware attempts.
Smart Logs provide cogent metrics improving security evidence.
Maps visualization of exfiltration and attacker activities.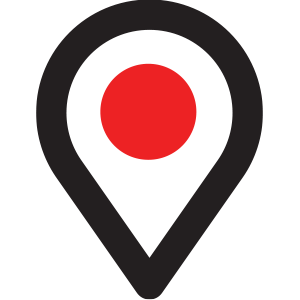 Auditor
DataTravel interactive visualization with point-and-click filters with report sharing.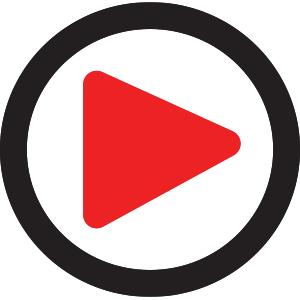 Recorder
Smart Logs greatly improve cybersecurity standards compliance.
DataTravel Enforcer
Enforcer delivers risk-adaptive data protection by limiting DataTravel on server communications — keeping data within a Sphere of Trust™. Actionable alarms are generated to notify of any attempt to access vital data from outside the Sphere of Trust. No data is allowed to travel beyond its security policy.
Cybercriminals often stay undetected for as much as 200+ days before they actually perform an exploit. Detect their presence and eradicate them from your servers and other hosts attempting to infiltrate your servers.
Risk can be prevented with the right tools. HOPZERO has the tools and patented technology to stop server compromise.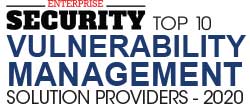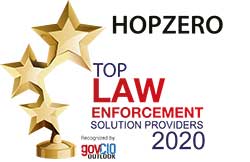 Laurent Schirck
CTO, Profitap
"This is very smart. I don't know why anyone hasn't thought of it before."
"This is a game-changing way of turning the tables on would-be attackers."