Stop Server Compromise
By Limiting Data Travel
NEW — Deep Analysis of SolarWinds Breach
WEBINAR: SolarWinds Breach Analysis
WEBINAR: How to Stop Data Exfiltration
WEBINAR: Dangers of QUIC-Protocol
Keep Your Data
Safe
Our system stops DataTravel™ — blocking server compromise.
Limits server DataTravel to the data center or organization perimeter.
Alarms and catches phishing / ransomware attempts.
Smart Logs provide cogent metrics improving security evidence.
Maps visualization of exfiltration and attacker activities.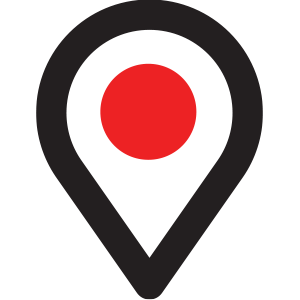 Visualizer Portal
It is an overwhelming task and burden to know where your data is going. With Visualizer Portal you can know with absolute certainty that your data is safe in just a few minutes.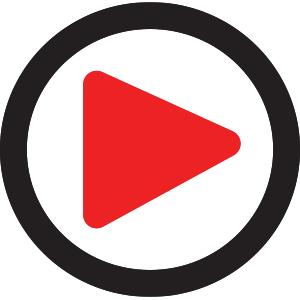 Network Collector
Knowing where your data is going at all times of the day or night is your ticket to peace of mind. The Network Collector puts eyes on every server session, continuously auditing where your data is traveling.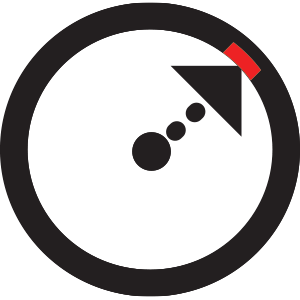 When you realize it isn't enough to know your data has been compromised, you're ready for the HOPZERO Sphere of Trust™ Agent.
Sphere of Trust™ Agent
Agent delivers risk-adaptive data protection by limiting DataTravel on server communications — keeping data within a Sphere of Trust™. Actionable alarms are generated to notify of any attempt to access vital data from outside the Sphere of Trust. No data is allowed to travel beyond its security policy.
Cybercriminals often stay undetected for as much as 200+ days before they actually perform an exploit. Detect their presence and eradicate them from your servers and other hosts attempting to infiltrate your servers.
Risk can be prevented with the right tools. HOPZERO has the tools and patented technology to stop server compromise.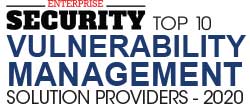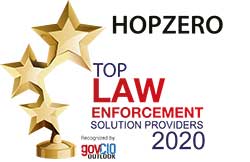 Laurent Schirck
CTO, Profitap
"This is very smart. I don't know why anyone hasn't thought of it before."
"This is a game-changing way of turning the tables on would-be attackers."