Key Use Cases for DataTravel Security
HOPZERO technology can be applied to any sector
Cyber-attackers don't discriminate.
It doesn't matter whether you represent a financial services firm, a local municipality — or even a Healthcare network — if you're part of an organization that safeguards data, you are vulnerable to the insidious threat of a cyber-attack.
Even if little financial gain can be had from such an attack.
Here at HOPZERO we believe the best cyber-defense is a portfolio of strategies. Both reactive systems (such as a firewall) and proactive systems (such as DataTravel™ Security) working in concert to protect your data center from bad actors.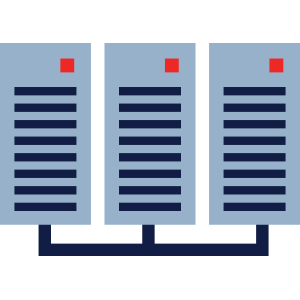 Data Centers
HOPZERO DataTravel Security supports traditional Data Center cybersecurity architecture and adds the new ability to stop server compromise.
This common application of our patented technology is not the only way HOPZERO can keep your data safe. To learn more about how DataTravel Security can be customized for specific industries, including your own, CLICK on any of the links below.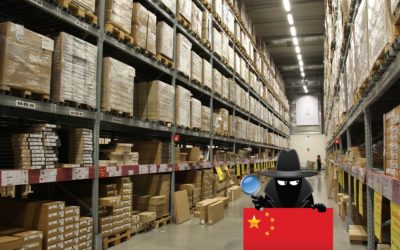 Chinese Army purportedly inserted chips to provide hackers a connection into the back-end infrastructure where they can steal information and credentials.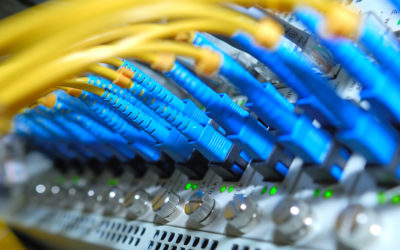 Even the most comprehensive cyber defense system can still be vulnerable when dependent on a single layer of cyber protection.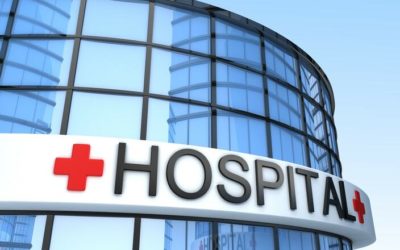 In its fall cliffhanger episode, ABC Television's Grey's Anatomy touched on a vital new issue in our world: cyber terror.(Note: The following contains spoiler alerts for the final episode of the season.)The hospital is panicked as hackers demand millions in ransom to...