Powerful PenTest Verification and Analysis
Add Exfiltration Testing to your toolkit with Visualizer Portal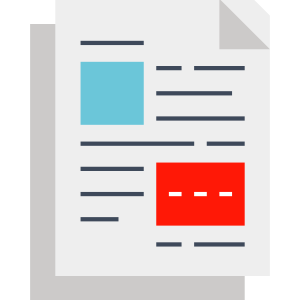 Validate Adversarial Security Testing
Show clients proof of network vulnerabilities and breached security defenses.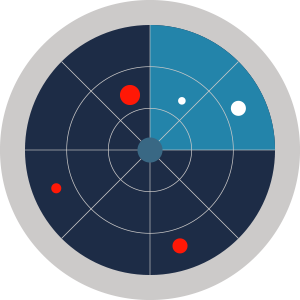 Perform Exfiltration Testing
Pinpoint what data is leaking out of a client's IT infrastructure and where it goes.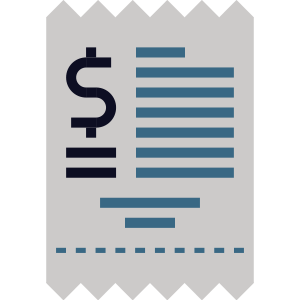 Increase Service Offering and Revenue
Stand out from the industry by offering a more complete security analysis of a target network.
Penetration Test from the Flipside
You've got the skills, software and experience to ethically hack system vulnerabilities. Customers expect proof of breach vulnerabilities.
HOPZERO greatly accelerates analysis and authentication reporting by empowering pen test tacticians to rapidly document and verify found exploits. Visualizer Portal generates a clear, interactive map of Red Team incursions assuring clients breaches were successful.

In addition,
Visualizer Portal
allows you to perform the flipside of penetration testing —
exfiltration testing
.
Exfiltration testing documents undiscovered firewall leaks by looking at network traffic and visualizes the big picture of an organization's IT landscape — sortable by IP, target, port and more. This service offers a new way to identify network vulnerabilities in less time, generate valuable exfiltration data, and provide an iron clad solution to your clients. Not only can clients be shown how an attacker can break in, they can be shown data already leaking out the front door.

What are Exfiltration Audits?
Rapid Visualization of Data Exfiltration
Visualizer Portal adds a powerful dimension to Pen Testing — a filterable display of where data is leaking out of firewalls. Utilizing data from our proprietary packet recording system, the Visualizer Portal visually maps out exfiltration along multiple vectors. The intuitive sensory interface applies click filters to empower any-level technical personnel to navigate DataTravel to illustrate and prove effective pen test results.
The Portal is a SaaS tool that analyzes a packet header capture file and, in minutes, generates a graphical representation of where data is traveling.
Portal is unique in being able to process internal addressing, giving an even deeper look at data relationships. Graphical geo-maps of internal and Internet IP locations show every session traveling from inside the network to the Internet. Predefined filters show perspective from External to Internal, Internal to External, Internal to Internal and optional filters like Data Attributes and Application Types.
Portal Attribute and Metric Filters
Go deeper on DataTravel Security technology.
Visualizer Portal Features
Rapid security audits anywhere without hardware
Data travel visibility identifies firewall leaks
Intuitive sensory visibility with point and click filters
Validate pen testing with a powerful security workflow
Let's talk about how HOPZERO can help better expose security weaknesses.
We craft the final price based on the project size. We will be pleased to provide an estimate for your project.