Arrest Data Leaks Before They Happen
Sensitive System Protection, Isolation and Validation 24/7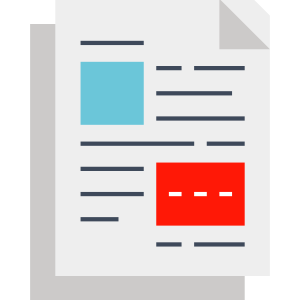 Isolate Criminal Records and Vital Evidence
Even if your firewall is breached, criminal records and digital evidence remain unable to leave your system.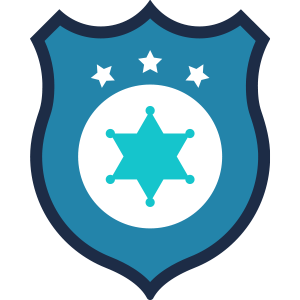 Safeguard Personnel Records
Prevent unauthorized release of law enforcement operation information and officer's personal data.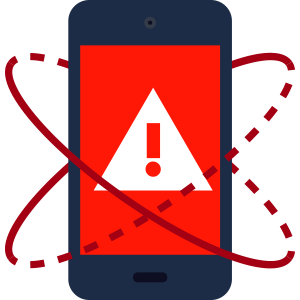 9-1-1 System and Dispatch Protection
Safeguard next generation IP-based systems from service disruption and infiltration.
High Security is Our Business
Security breaches and criminal ransomware are hitting police departments and law enforcement agencies with alarming frequency. These disruptions of lawful operation have devastating institutional, governmental, and legal consequences.
HOPZERO is specifically experienced with securing law enforcement and military data and systems.
Our founder, Bill Alderson, deployed to dozens of U.S. military bases — including Iraq, Afghanistan, Kuwait, Qatar, Bahrain, and Djibouti — analyzing and solving problems with high-side biometric-enabled intelligence systems at the request of the Joint Chiefs. He has also solved NYSE and Department of Justice high visibility performance and security problems. Bill lead the recovery of vital Pentagon communications destroyed on 9/11.
Our company is operated entirely by background-checked U.S. citizens who understand how high your security standards are.
Overview of DataTravel™ Security
Force Multiply Existing Defenses
HOPZERO's DataTravel™ Security limits how far your key servers may communicate. This keeps them inside your data center or department, preventing law enforcement data from reaching the Internet and civilian city employees.
Our system works in synergy with your existing firewalls. Your firewalls control access into your systems, DataTravel Security controls how far data is allowed travel outside your systems. Without DataTravel, your data can go anywhere in the world, unconstrained.
The catalyst for this solution originated with military leaders reeling from foreign and domestic data compromise — but don't expect Cisco, Fortinet, Check Point or Palo Alto Networks or other security incumbents to recommend our solution quite yet. Only HOPZERO has US Patent 10,673,881 to limit data travel.
Stop Criminal Penetration of Sensitive Systems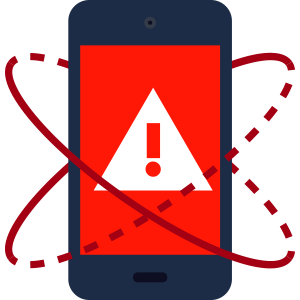 911 System protection, isolation and 24/7 validation.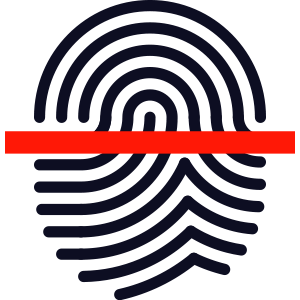 Protect vital server data: evidence and PII information from arrests and investigations
Secure Network connections to city, peer cities, county, state and federal systems.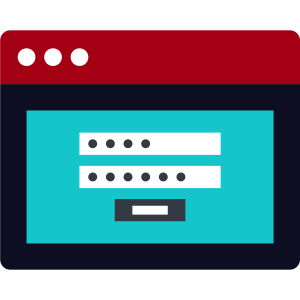 Protect fixed and mobile license plate lookup system deployments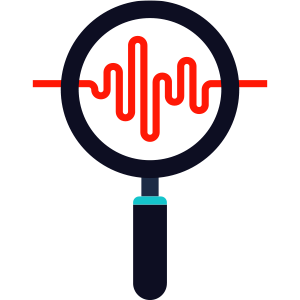 Monitor 24/7 VPN for work at home personnel — a favored entry point for criminals.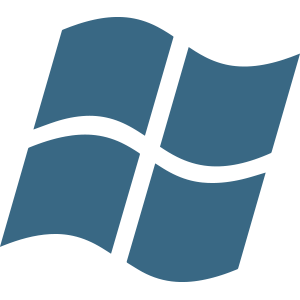 Protect legacy Windows XP and Windows 7 out of support systems
Law Enforcement HOPZERO Network Security Briefing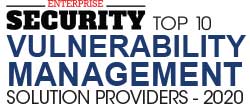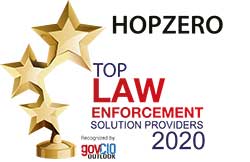 Go deeper on DataTravel Security technology.
Special Offer
We've partnered with Security Institute to give your team FREE certification training in our method of data starvation. Follow this link and use promo code: POLICE2020
Let's talk about how HOPZERO can protect and serve your security needs.
We will be pleased to provide a customized solution for your law enforcement department.