Meet the Team
Bringing Innovation to the Cyber Security Market
There seems to be no end in sight for network security breaches, regardless of industry, geography, or budget.
Four information security professionals had enough. With decades of experience between them, HOPZERO's co-founders decided to put their intelligence, innovation, and tenacity to work and thereby put hackers on notice.
Meet the team revolutionizing the network security industry.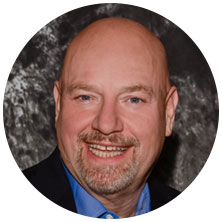 Bill Alderson
CTO
Network General (IPO), PMG NetAnalyst (acquired by NetQoS/CA Technologies). Technology Officer, Major Accounts. 9/11 Pentagon Responder. Assisted 75 of Fortune 100, Government, and Military.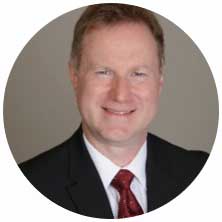 Ben Haley
SVP Engineering
NetQoS (acquired by CA Technologies), Maxpoint (IPO and acquired by Valassis). Research Director, Development Architect, and Business Development.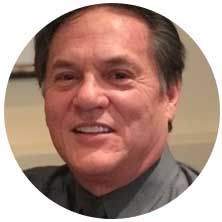 Jim Rounsville
VP Professional Services
Network Management Corp CEO, large-scale network services, data center design, critical infrastructure security.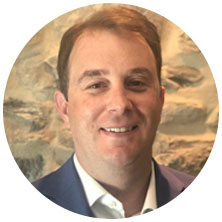 Jay Walker
Director of MSP Solutions
NetQoS/CA, Rackspace, BearingPoint, Simpler-Webb. Managed security services. CISSP.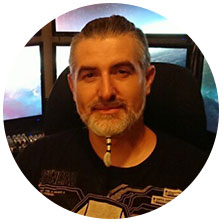 Jason Graves
Senior Software Architect
NetQoS (acquired by CA technologies), Vote iQ/IQ Technologies, Packet Design (acquired by Ciena). Leading software developer, Department of Homeland Security project contributor, open-source software creator.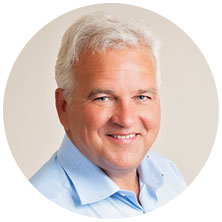 Ben Merritt
Communications Director
Experienced communications professional, former journalist, PR professional. Held senior positions at Regis McKenna, Network General (IPO). Started award-winning nationally recognized PR firm Merritt Group. Early in career officer in US Navy stationed in Japan.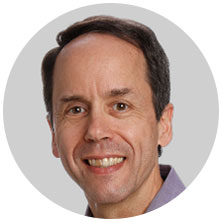 Tim Smith
Marketing & Sales
eRelevance Corporation, NetQoS (acquired by CA Technologies), Big Data startups, US Army. Software Product Management, Data Science, Military Intelligence.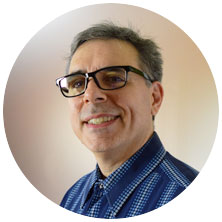 Christopher Novosad
Marketing Communications
Brand builder, creative development, marketing solutions.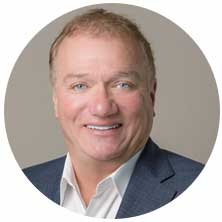 Shawn Mack
Co-Founder / Advisor
U.S. Air Force Combat Fighter Pilot, Delta Airlines Captain, MaxxJet CEO, Business Analyst.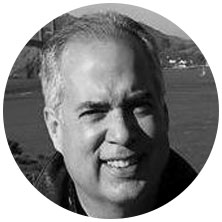 Mark Hughes
Advisor
U.S. Navy Nuclear Submarine Officer, Morgan Stanley, Good Capital LLC, Vignette Corporation (IPO), Smart Technologies (acquired by i2 Technologies), Dazel Corporation (acquired by Hewlett-Packard), Raytheon.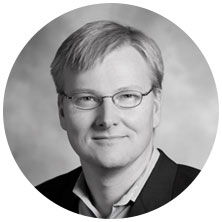 John Derrick
Advisor
CEO of Chicory Systems (Acquired by Parthus Technologies), Conformative Systems (Acquired by Intel Corporation), and Tonomi (Acquired). Interim CEO / Advisor for acquisitions by ObsidianSoft, NetApp, Qualcomm, and others. MIPS – led turn-around as COO. Advisor, Mentor, and Investor in Technology Companies.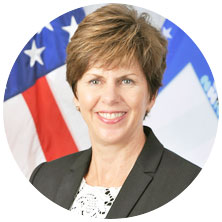 Kerry Kelley
Advisor
Ms. Kelley served as CIO; and director of Command and Control, Communications, Computer (C4) Systems; and director of the Joint Cyber Center for USSTRATCOM. As Director of Joint Cyber, Ms. Kelley was responsible for operations and defense of the information environment for USSTRATCOM headquarters, providing oversight of cyber key terrain and cyber mission forces. She received the Presidential Rank Award in 2012 and the Air Force Special Act/Special Service award.