Whitepaper:
How to Reduce Your Attack Surface 99.9%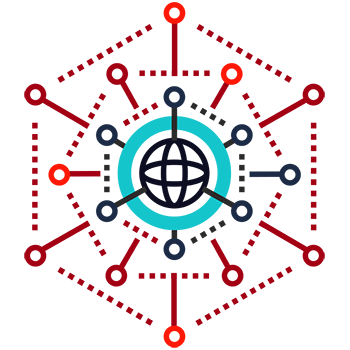 What if the secret weapon info sec professionals need has nothing to do with keeping bad actors out?
What if it was about teaching your data to never communicate with those bad actors in the first place?
In this whitepaper you'll learn how limiting the hop count of your data packets, and reducing the range of your data transmission to appropriate levels, can help ensure your critical data stays safely within the datacenter.
You'll also learn how to set up a sphere of trust in your organization that not only limits how far your data travels — far below the dangerously-generous default hop count of most devices — but can silently detect hackers, making it easier than ever to "search and destroy" inside threats.
And unlike many network security strategies this one doesn't require costly certification or an internal team to comb through a stack of false alarms and reams of data.
Instead it simply requires you to KNOW where your most-critical data should go and set up packet limits that ensure it doesn't go a step farther.
That's how HOPZERO DataTravel™ Security works. DOWNLOAD the whitepaper now to see this principle in action.
And if you have questions about the DataTravel Security System or how it might help your organization prevent data exfiltration, feel free to schedule a brief 15-minute strategy session with us.