QUIC Already Deployed?
Quickly find QUIC traffic in your network with HOPZERO
Early adoption doesn't have to break your security.
Everyone wants to take advantage of QUIC, but security software and hardware lags in protecting systems from outside exploits.
Traditional threat assessments don't take into account this new internet protocol, creating a blind spot your IT team can't see or defend against.
HOPZERO DataTravel Security Visibility delivers a comprehensive map of your network security that no one else can deliver at our speed and price.
Find out how many QUIC users are are your organization and where they are located. Discover how much data was moved using QUIC and where it went.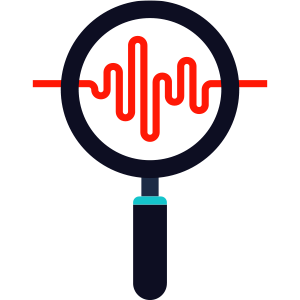 Evolving standard is a moving target
Safeguard next generation IP-based systems from service disruption and infiltration.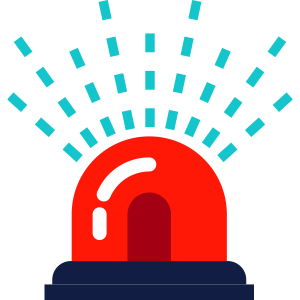 Network Hardware can't control QUIC yet
Prevent unauthorized release of law enforcement operation information and officer's personal data.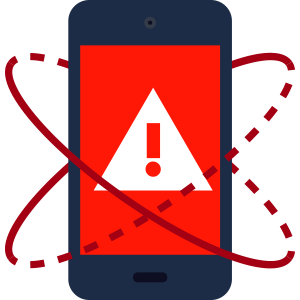 Firewalls not updated for QUIC
Even if your firewall is breached, criminal records and digital evidence remain unable to leave your system.
DataTravel™ Security Shows If and Where QUIC Users are located on Your Network
Knowing who and where users are using QUIC before Firewalls provide support is critical.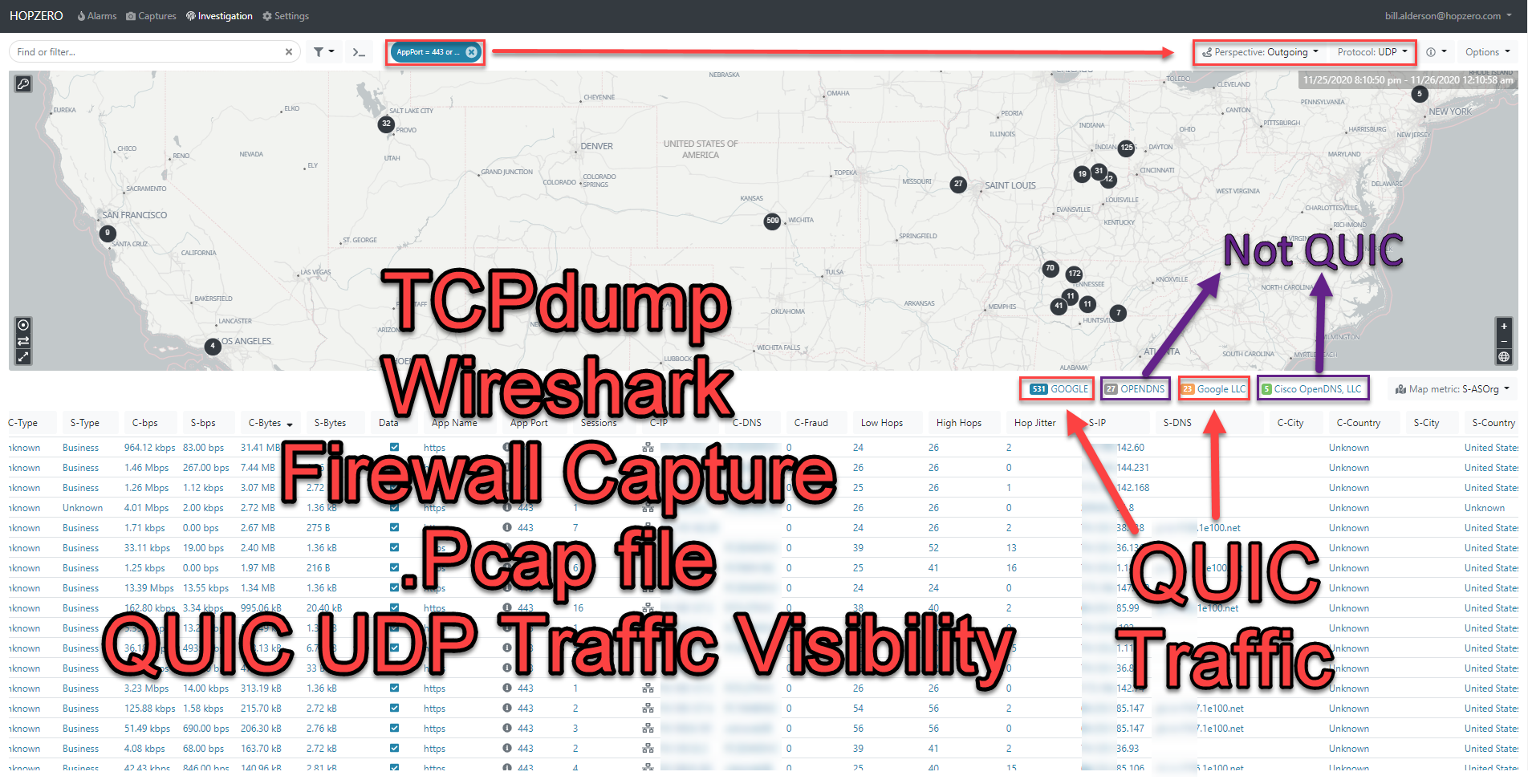 Let's talk about how HOPZERO can QUIC-ly find problem network areas.
We will be pleased to provide a customized solution for your QUIC Enterprise needs.
Overview of DataTravel™ Security
A groundbreaking report on how QUIC works and Security Risks and Mitigations is available. Click below to see QUIC Coming Certification Too
Go deeper on DataTravel Security technology.