How Is Your Data Social Distancing?
Isolating your Data is Key to Server Health

Reported cyber illnesses have ranged from mild phishing to severe ransomware and server death for confirmed cases of data exfiltration.
These symptoms may appear up to 200 days after hacker exposure.
Loss of data

Data Breach Liabilities

Systemic Compromise
How to Protect Your Organization
Know How Your Data Spreads
Visualize DataTravel™
Easy to Use and Deploy

Internet & Private IP Locations Geo Mapped

Click, Sort & Filter Deep Security Research
Take Steps to Protect Your Data
Alarm DataTravel™ providing real-time actionable alarms allowing unattended operation and compliance with:
NIST

GDPR

HIPAA

PCI

DoD

all security standards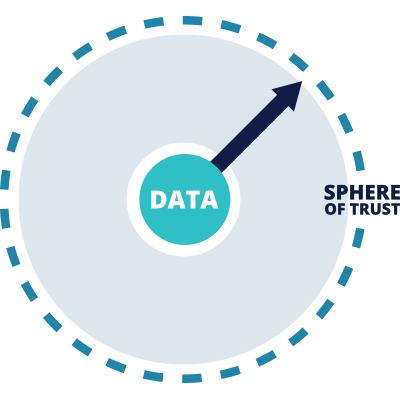 Avoid Close Contact
Build your data Sphere of Trust™ and our patented Exfiltration Enforcer will prevent data from leaving that barrier.
Inside Sphere of Trust
Data Center Devices

Safe Communications

Vital Server Protection
Outside Sphere of Trust
User Insider Threats

Phish & Ransomware

Internet Risks
HOPZERO's audits and proactive security solutions allow companies to protect their private data.
Cybercriminals can stay undetected for as much as 200+ days before they actually perform an exploit. Your job is to detect their presence and eradicate them from your servers and other hosts attempting to infiltrate your servers. You need a company with the tools to help you do just that. Risk can be prevented with the right tools.
A short 15 minute discovery session can show how this new patented DataTravel™ Security System can beat the status quo.