HOPZERO Partners
Join the HOPZERO family of data security professionals
Delivering innovative customer success drives everything HOPZERO and our partners do. Our trusted service advisors are equipped with the demonstrated expertise and tools that will save you money and reduce risk.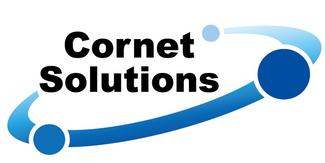 Cornet Solutions in Japan specializes in network performance and cyber security, including HOPZERO cyber defense solutions. Operating since 1998, the customers of Cornet Solutions include major telecom carriers, test labs, defense, and financial sector suppliers to enterprises.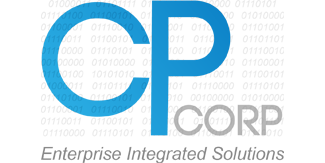 CPCORP is an IT Systems Integration company in Puerto Rico, the Caribbean and Central America. They offer IT Cybersecurity services and solutions, Managed Services, Virtualization, Networking, Data Center Infrastructure, Business Continuity, and Cloud Solutions.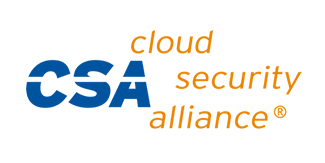 Cloud Security Alliance activities, knowledge and extensive network benefit the entire community impacted by cloud  and provide a forum through which diverse parties can work together to create and maintain a trusted cloud ecosystem.
Our partner SecurityInstitute.com offers training and certification for HOPZERO DataTravel™ Security professionals.