Speed & ease Cisco Tetration Configuration
Rapidly gather Whitelist Information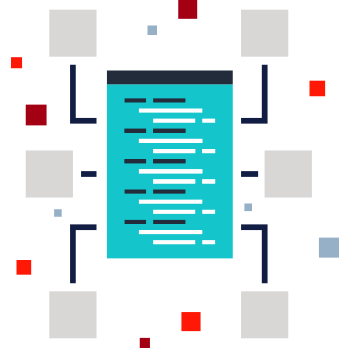 Cisco tetration represents a fundamental advancement in the way network security professionals protect their datacenters.
Using real-time telemetry data, this powerful tool helps info sec managers enforce a consistent and automated whitelist segementation policy that can track behavior and iterate over time.
Because the identification of normal traffic is so vital to the success of Cisco tetration whitelisting, HOPZERO is the perfect complement to this powerful tool, in its ability to identify normal traffic and help whitelist normal communications in tetration.
To learn more about how HOPZERO can help you gather intel on application port peers — and make tetration setup faster than you ever thought possible — schedule a GOTOMEETING with us.
Or find us at Cisco Live. We'll be there.