First Tuesday every month
10:30am or 5:30pm CST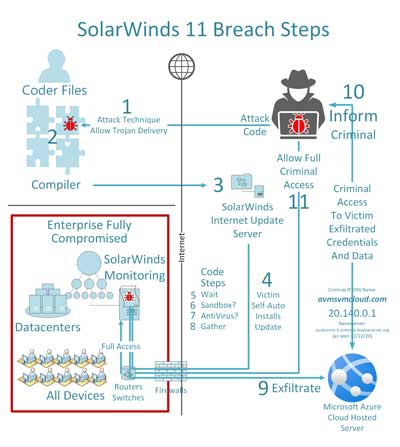 SolarWinds Orion Breach Webinar
Nearly 18,000 private and government organizations were compromised, enabling data exfiltration from several thousand sensitive systems.
HOPZERO teamed with the Security Institute to provide a comprehensive analysis of the breach: how it was implemented, why it worked and how deep bad actors were able to penetrate compromised systems.
Join Bill Alderson for a 50 minute analysis of the breach of the century. Attendees will receive a free copy of the full 8-part SolarWinds Analysis Report (a $995 value).
In this webinar you will learn:
Anatomy of a Massive Breach

Danger of Direct Internet Updates

Four Communications Perspectives of a Vital Server

Vital Server Communication Vetting 5 W's

Software Improvement Program – An Inside Job?

Extreme Vetting to Exterminate Entrenched Criminals

Who is responsible for the SolarWinds Breach?

Preventing Data Breach Through DataTravel Limits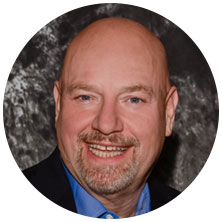 Bill Alderson
Bill Alderson is CTO and co-founder of HOPZERO. He has been involved with network security since 1980, where he began analyzing secure networks for Lockheed. Formerly Technology Officer of NetQoS/CA Technologies, he is a deep packet analyst, and was an integral member of the 9/11 Pentagon restoral team. Alderson has trained over 50,000 network forensic professionals through his Certified NetAnalyst program, and has assisted 75 Fortune 100 companies with network security needs. He was deployed six times with US Central Command to Iraq and Afghanistan to provide deep packet analysis for large-scale network Department of Defense biometric network systems.