HOPZERO Data Exfiltration Webinar
Essentials for Security Leadership & Senior Technologists
HOPZERO Data Exfiltration Webinar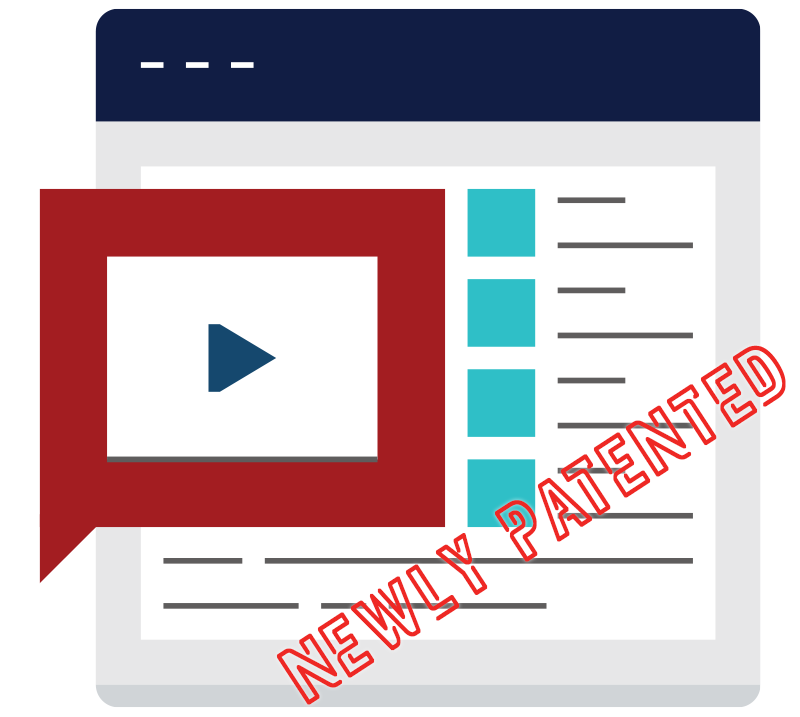 Every Friday 1:00 PM USA CDT
Join us for an overview of data exfiltration and a demo of the DataTravel™ Security System.
Join this live session to get your questions answered in real time by HOPZERO CTO Bill Alderson and learn how to detect and prevent data exfiltration on your most critical systems.
How you can see the threats of where data is traveling

How Policy Settings enable Exfiltration Detection

How to Prevent Exfiltration of the data hackers most desire

How to Catch a Phish, while never giving up the data
Attendees will receive a SecurityInstitute.com promo-code for DataTravel™ HOP Certification.
If you're unable to join our weekly session, sign up below for an exclusive demonstration of the DataTravel™ security system.
Bill Alderson
Bill will talk about key security findings in Network Security since his early career with Lockheed as a Communications Analyst in the 1980's, his work at then startup Network General (Sniffer, Now NetScout), Creating the NetAnalyst Forensic Network Security Program (3,000+ Certified) and formerly a NetQoS/CA Technology Officer.