Second Tuesday every month
10:30 AM and 5:30 PM CST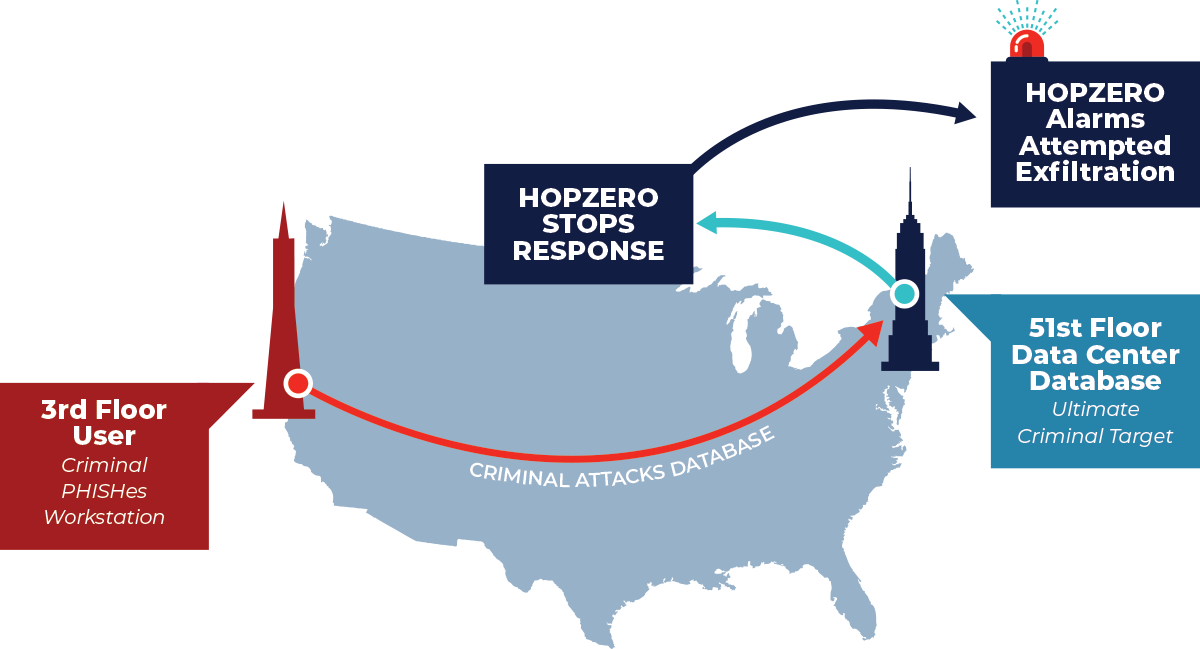 HOPZERO DataTravel Exfiltration Webinar
Essential for Security Leadership & Senior Technologists.
Join this live session to get your questions answered in real time by HOPZERO CTO Bill Alderson and learn how to detect and prevent data exfiltration on your most critical systems.
How you can see the threats of where data is traveling

How Policy Settings enable Exfiltration Detection

How to Prevent Exfiltration of the data hackers most desire

How to Catch a Phish, while never giving up the data
Attendees will receive a SecurityInstitute.com promo-code for DataTravel™ HOP Certification.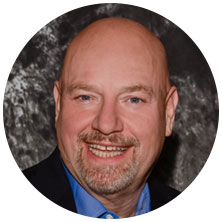 Bill Alderson
Bill Alderson is CTO and co-founder of HOPZERO. He has been involved with network security since 1980, where he began analyzing secure networks for Lockheed. Formerly Technology Officer of NetQoS/CA Technologies, he is a deep packet analyst, and was an integral member of the 9/11 Pentagon restoral team. Alderson has trained over 50,000 network forensic professionals through his Certified NetAnalyst program, and has assisted 75 Fortune 100 companies with network security needs. He was deployed six times with US Central Command to Iraq and Afghanistan to provide deep packet analysis for large-scale network Department of Defense biometric network systems.