Company Overview
Rewriting the Rules of Data Security
HOPZERO Inc., a security startup in Austin, TX, has developed a revolutionary solution that secures private data by controlling the distance it can travel. We call it DataTravel™ security.
Problem
Despite 30 years of evolving firewall and security products, data compromise remains epidemic. First, firewalls were deployed. When that was insufficient, they were followed by Intrusion Detection Systems (IDS) that revealed harmful digital signatures sneaking through the firewall, followed by Intrusion Prevention Systems (IPS) that quarantined those signatures, followed by Antivirus, Identity and Access Management (IAM) and Multifactor Authentication (MFA). Despite these improvements, devastating cyber exploits occur every day evidenced by the morning newspaper and the evening news – every day!
Part of the problem lies in unfortunate beliefs: That criminal hackers are
Omniscient (all knowing)
Omnipresent (everywhere at once) and
Omnipotent (all powerful) leading to a futile and impotent status quo.
At HOPZERO, we don't solve world hunger, but we can make sure your most vital server data cannot get out of the data center — and if an attempt is made — we will provide an actionable alarm, catching phish and ransomware criminals.
Pain
Current methods have resulted in higher costs and complexity without providing absolute protection from cyber-attacks. The industry estimates that cybersecurity will soon eclipse IT spending by a factor of four. Government and private industry need an effective solution. The exposure to litigation and penalties for loss of data is staggering. The world cannot afford to allow these breaches to continue.
Solution
Instead of trying to keep the bad actors out, HOPZERO keeps important data in, drawing a line where data is discarded before it can exit a perimeter — a radical paradigm shift. HOPZERO provides security at the TCP/IP network layer, taking advantage of protocol rules to limit how far data packets can travel, ensuring sensitive data is protected when all other security measures fail.
Markets
HOPZERO software is industry- and technology-agnostic and complements existing security products. DataTravel™ Security is sold to commercial and public-sector customers (including national defense agencies) who need to secure their networks against data breaches. HOPZERO is seeking distribution partnerships for the Internet of Things (IoT) business and consumer markets.
Competitive Advantage
DataTravel™ Security is a new category. No other cybersecurity solution uses data lifespan to create a secure radius for data on the network. HOPZERO offers a "Protocol Level Security" solution vs. traditional application or hardware tools. HOPZERO has a granted patent May 2020 for the proximity security control solution.
Business Model
DataTravel™ Security suite of products is a Software as a Service (SaaS) based security solution.
Milestones
HOPZERO has a granted utility patent as of May 2020.
Awards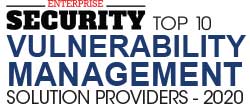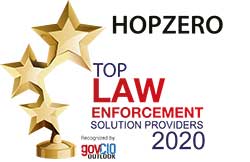 Team HOPZERO
There seems to be no end in sight for network security breaches, regardless of industry, geography, or budget. Our experienced information security professionals had enough. With decades of experience between them, HOPZERO's founders and team decided to put their intelligence, innovation, and tenacity to work and thereby put hackers on notice.
Meet the team revolutionizing the network security industry.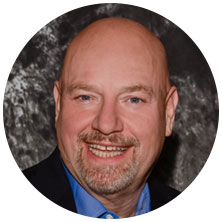 Bill Alderson
CTO
Network General (IPO), PMG NetAnalyst (acquired by NetQoS/CA Technologies). Technology Officer, Major Accounts. 9/11 Pentagon Responder. Assisted 75 of Fortune 100, Government, and Military.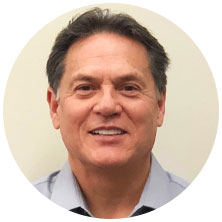 Jim Rounsville
VP Professional Services
Network Management Corp CEO, large-scale network services, data center design, critical infrastructure security.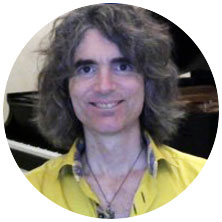 David Jordan
Senior Software Architect & Investor
Principal Software Engineer at CA Technologies,  Sr. Software Architect for NetQoS, Software Scientist at Unigraphics Solutions and Intergraph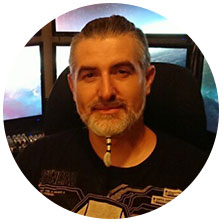 Jason Graves
Senior Software Architect
NetQoS (acquired by CA technologies), Vote iQ/IQ Technologies, Packet Design (acquired by Ciena). Leading software developer, Department of Homeland Security project contributor, open-source software creator.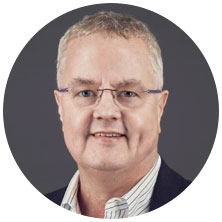 Peter Sikes
Sales/Business Development
Business Development Specialist and executive leader with a 30+ year proven track record of success directing Sales Activities and building long-term relationships in high-tech industries. Recognized industry technologist helping startup companies succeed in highly competitive marketplaces.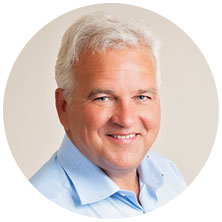 Ben Merritt
Communications Director
Experienced communications professional, former journalist, PR professional. Held senior positions at Regis McKenna, Network General (IPO). Started award-winning nationally recognized PR firm Merritt Group. Early in career officer in US Navy stationed in Japan.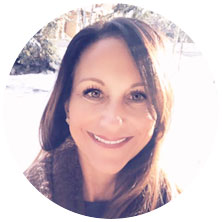 Angela Henson
Chief of Staff
Eight years in sales and marketing, office management. Seven years in the education field. Seven years as an executive assistant and HR Associate.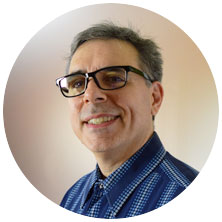 Christopher Novosad
Creative Consultant
Twenty years experience building brands, creative development, and marketing solutions for startups and established companies.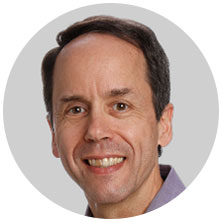 Tim Smith
Marketing & Sales
eRelevance Corporation, NetQoS (acquired by CA Technologies), Big Data startups, US Army. Software Product Management, Data Science, Military Intelligence.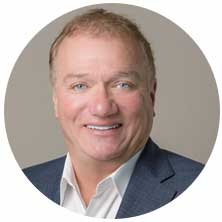 Shawn Mack
Co-Founder / Advisor
U.S. Air Force Combat Fighter Pilot, Delta Airlines Captain, MaxxJet CEO, Business Analyst.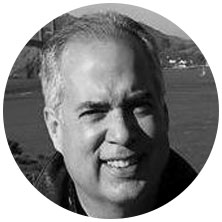 Mark Hughes
Advisor
U.S. Navy Nuclear Submarine Officer, Morgan Stanley, Good Capital LLC, Vignette Corporation (IPO), Smart Technologies (acquired by i2 Technologies), Dazel Corporation (acquired by Hewlett-Packard), Raytheon.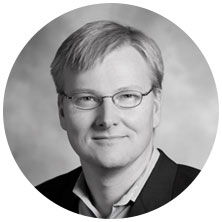 John Derrick
Advisor
CEO of Chicory Systems (Acquired by Parthus Technologies), Conformative Systems (Acquired by Intel Corporation), and Tonomi (Acquired). Interim CEO / Advisor for acquisitions by ObsidianSoft, NetApp, Qualcomm, and others. MIPS – led turn-around as COO. Advisor, Mentor, and Investor in Technology Companies.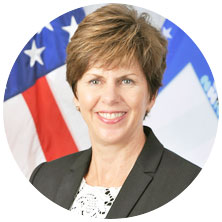 Kerry Kelley
Advisor
Ms. Kelley served as CIO; and director of Command and Control, Communications, Computer (C4) Systems; and director of the Joint Cyber Center for USSTRATCOM. As Director of Joint Cyber, Ms. Kelley was responsible for operations and defense of the information environment for USSTRATCOM headquarters, providing oversight of cyber key terrain and cyber mission forces. She received the Presidential Rank Award in 2012 and the Air Force Special Act/Special Service award.