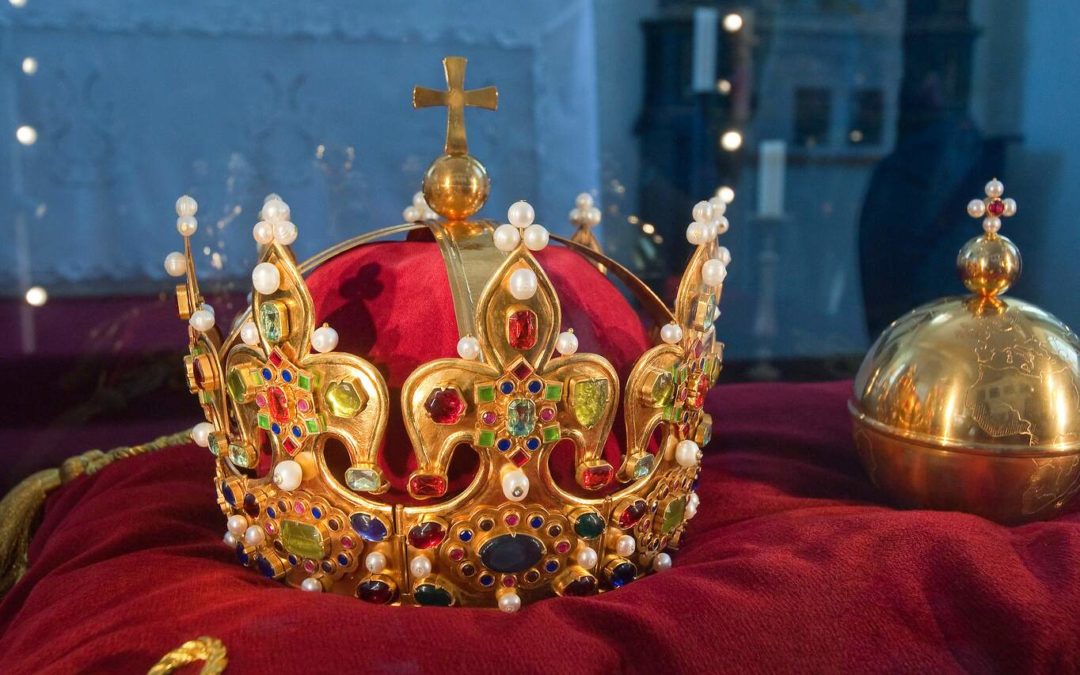 Crown Jewel Servers are packed with industry secrets, financial data, private client information, and usually are unnecessarily unsecure.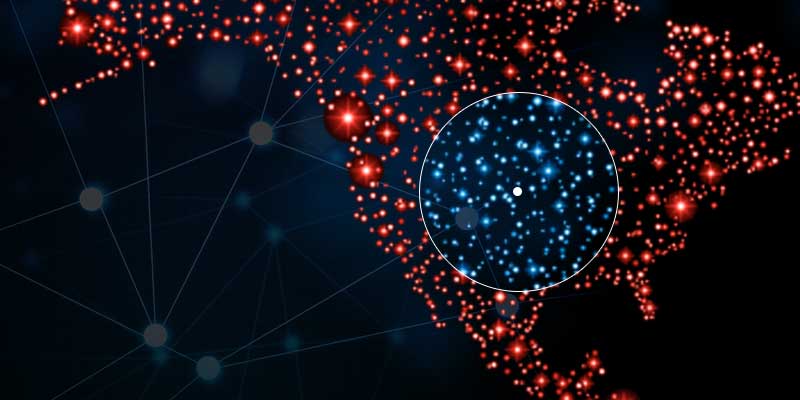 The most effective network security solution isn't about building the most impregnable firewall. It's about limiting the distance your data can travel after it passes the firewall. Stop hackers by denying them an opportunity to connect or...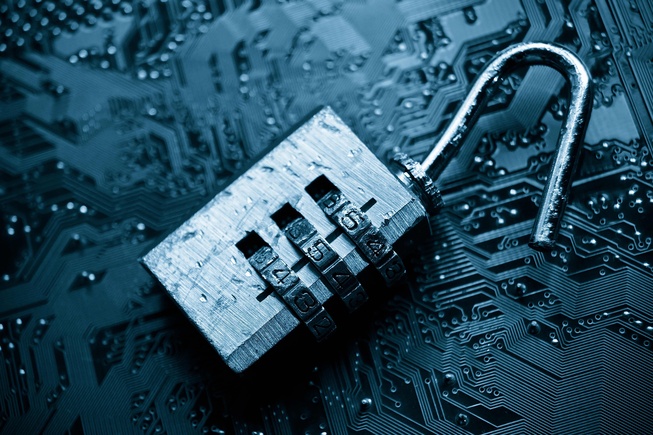 Takeaways: Prevention is more effective than cure when it comes to network security. Security obviation stops hackers at the source A HOP value limits the amounts of hops that a server takes. It's a question every consumer and information professional asks...